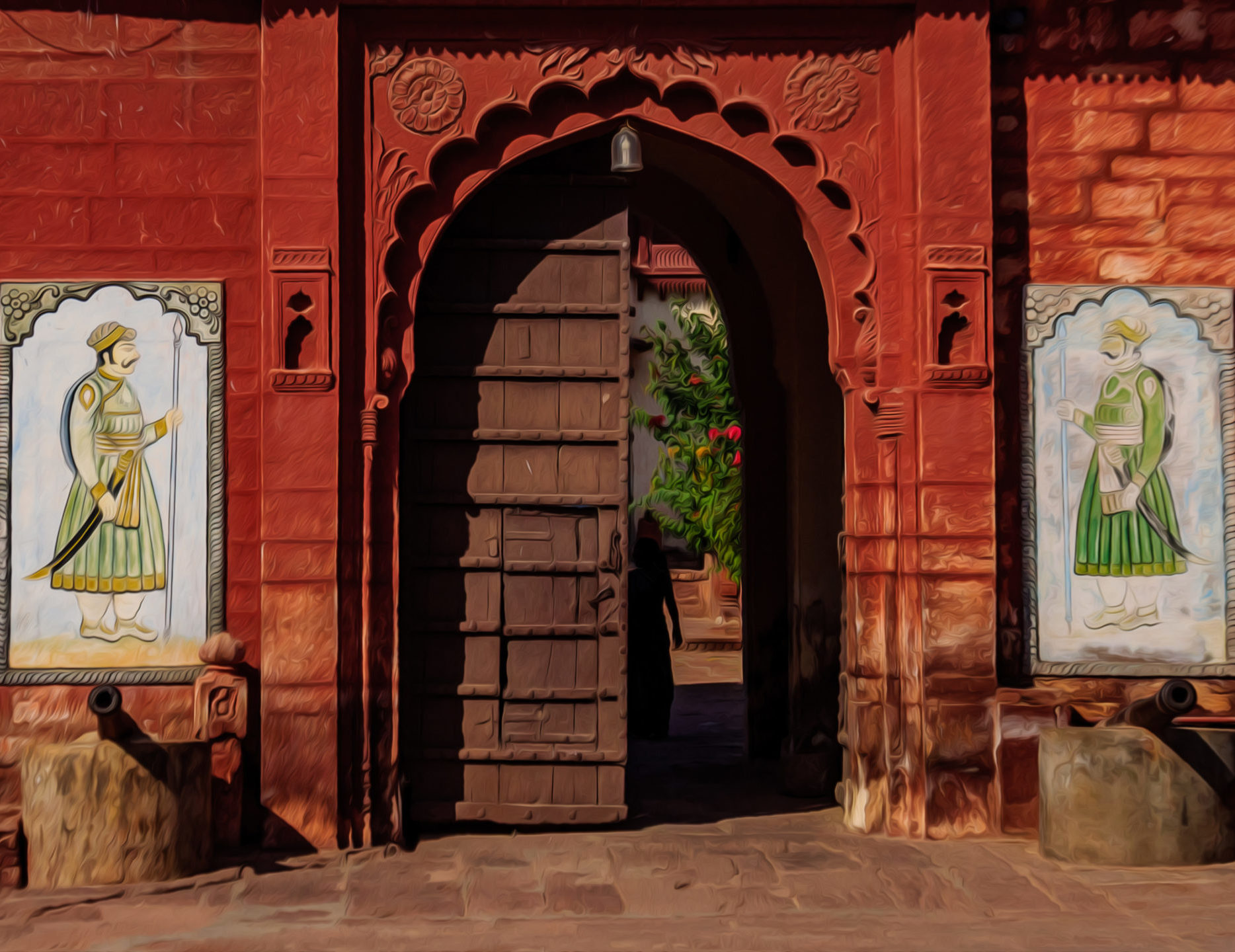 We believe that the first set of people will be critical to the lab's culture and growth, and welcome keen and committed candidates!
Right now, we have an open PhD position. See this link for details on how to apply:
https://www.ashoka.edu.in/admissions/ph-d-program-in-biology/
We also welcome Masters students with a strong grounding in either molecular or evolutionary biology, and can take one or two in June 2023 for a thesis project (minimum 6 months, preferably one year). If you are interested in pursuing a PhD in our lab, please write to me. If you are a postdoctoral fellow with independent funding interested in working in our lab, please write to me, and we can work on new ideas together as well.
Important!
For all applicants: Spend some time reading about our work and lab philosophy. Read at least one publication listed on the lab site. If you are excited about the lab, write to me with a CV and a brief (1 to 2 page) write-up saying why you want to work with us and what ideas you would like to explore. Spend some time thinking about and composing this. I will count it as an added bonus if you can suggest immediate future directions following from any of our past papers. I will not be able to respond to emails that do not include these documents.
Picture credits: Sashank Rao